I want to thank Marcela Resorts and Spa for bringing beauty back to Calle Hortensias and Amapas.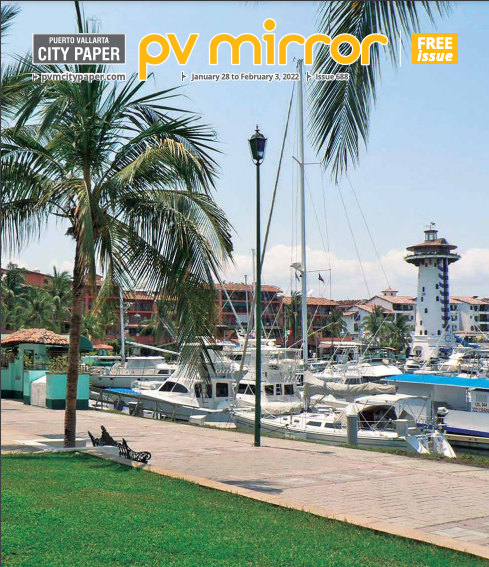 We have been coming to Puerto Vallarta for years and have always enjoyed staying in Amapas with its beautiful cobblestone hills and tremendous views.
We have unfortunately seen the area deteriorate and become loud with air brakes on Hwy 200 and clubs near the hillside.
In addition, the streets have become dirty and unsafe over the years with suspicious people as we walk home from the beach and from dinner at night along Hortensias from both directions. This is especially true as we try to cross the busy highway 200 at the bottom of Hortensias.
We have seen buildings located north of Marcela go unpainted now for over 20 years with its unpruned trees, etc., which Dear Editor, has destroyed the beauty as you look up from highway 200. We have also seen the ongoing threat of tall high rises being built, obstructing the ocean view from Calle Hortensias and the hillside to the ocean!
Our intent unfortunately was to book at high rises close to the beach to escape these changes in Amapas. No longer! We expect these concerns to improve now that Marcela has joined this community.
Marcela's property is beautiful and the staff is extremely friendly always greeting us as we walk by. I intend to recommend
Marcela to all my friends and family as they visit Puerto Vallarta. I intend to book my next vacation to Puerto Vallarta at Marcela as well!
I want to thank Marcela for all that it is doing to "save" the peacefulness, beauty and tranquility of Amapas and especially Calle Hortensias.
Thank you for being an example to your neighbors on how to maintain their properties and their beautiful street. Bienvenidos Marcela Resort! Wallace