Looking for a stunning and unique location for your dream wedding or exclusive private event?
Look no further than Marcela Resort & Spa in Puerto Vallarta! Our boutique resort offers a spectacular outdoor garden setting that will take your breath away, making your special day truly unforgettable.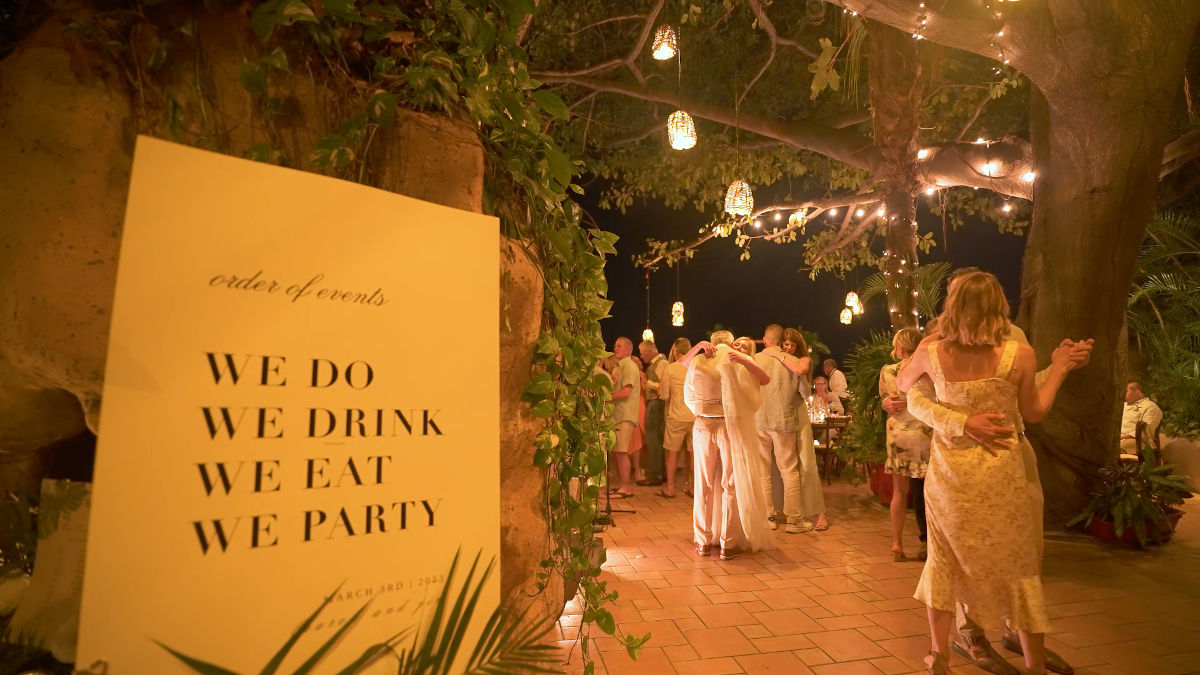 At Marcela Resort & Spa, we offer a personalized and customizable approach to event planning. Our guests can work directly with our management team and chef to plan their event, ensuring that every detail is perfect. We can also coordinate with specialty event planners, providing an extra level of expertise to make your event truly one-of-a-kind.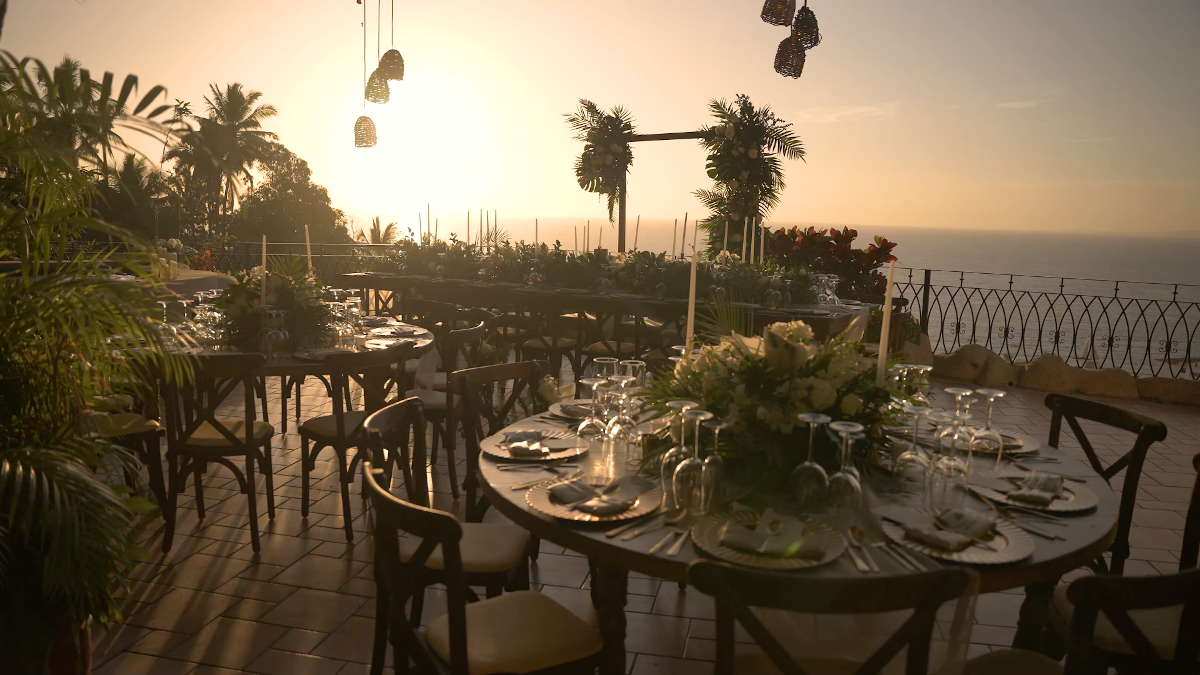 Top wedding planners in Puerto Vallarta,  offer a truly unique experience for our guests. Our stunning hillside location provides a breathtaking backdrop for your wedding, while our personalized service and attention to detail will ensure that your special day is everything you've ever dreamed of and more.
In addition to weddings, we can also host a wide range of exclusive private events, from birthday celebrations to corporate retreats. Our unique event location in Puerto Vallarta offers endless possibilities for creating truly unforgettable events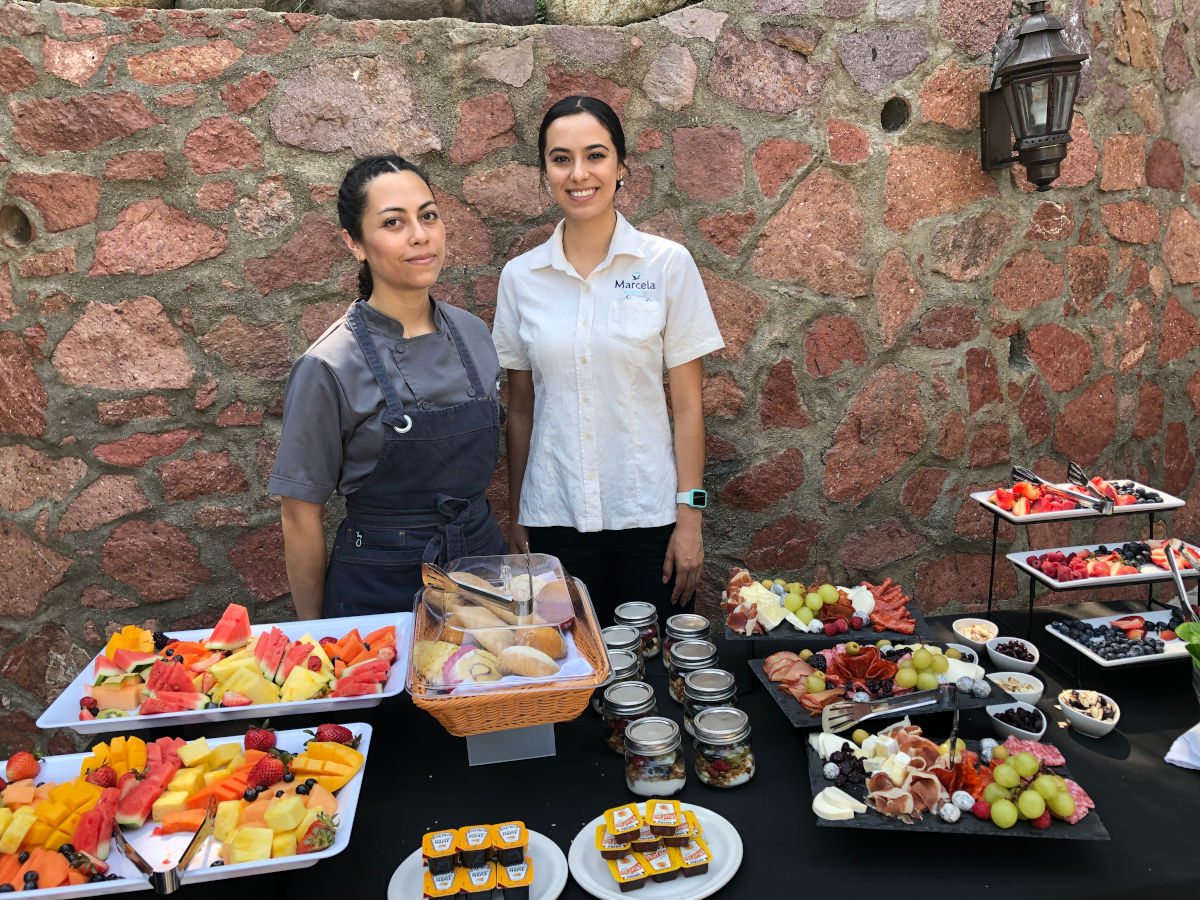 With our stunning location, personalized service, and attention to detail, Marcela Resort & Spa is the perfect choice for those seeking a truly unique and unforgettable event experience in Puerto Vallarta. Book your event with us today and let us help you create memories that will last a lifetime!
Public Events Hosted by Marcela Resort & Spa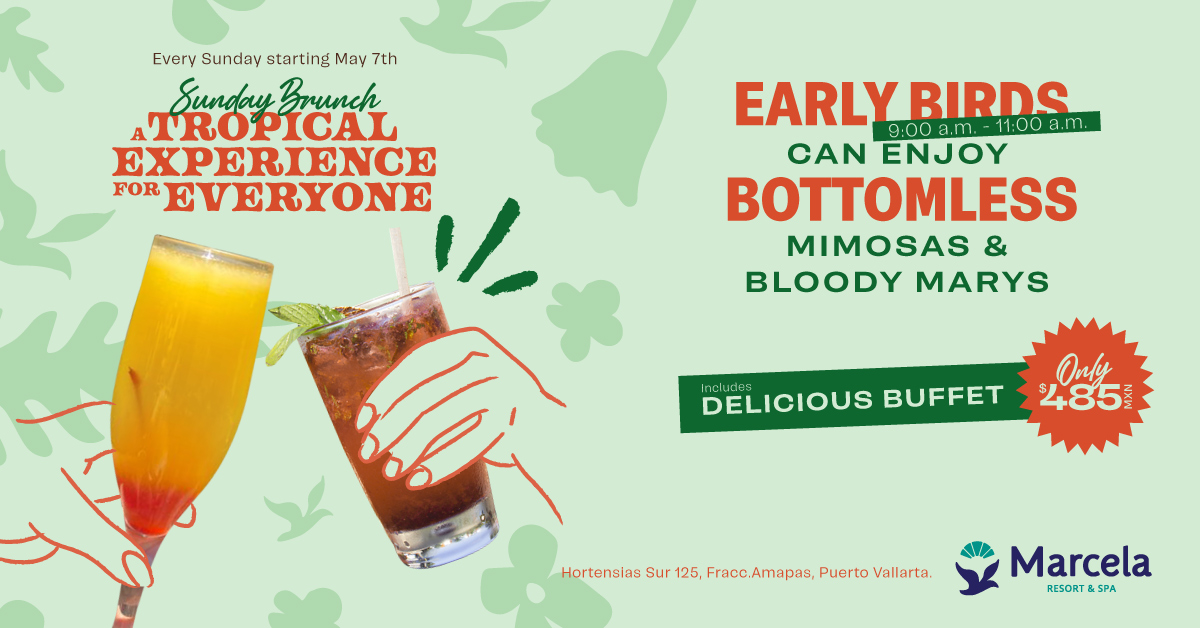 May 7, 2023 @ 9:00 am – 2:00 pm –
Mimosas, anyone? Join us for a delightful Sunday Brunch tradition starting May 7th at Marcela's
Read More »